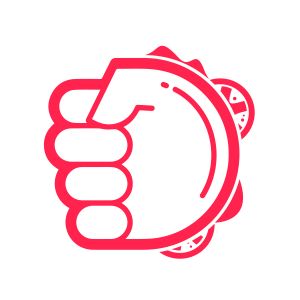 ---
Job Overview
Whamburg is looking for enthusiastic, high energy individuals to add to our cashier team. Must be able to work under pressure alongside other team members, communicate well with our guests and extend incredible hospitality.
Responsibilities
Welcome customers and help determine their orders.
Process customer orders and record them in the restaurant POS system.
Relay customers' orders to the kitchen staff.
Ensure all orders are delivered to the customers in a timely manner.
Accept cash and return the correct change.
Tally money in the cash drawer at the end of each work shift.
Place food orders in the appropriate bags and boxes.
Respond to customer inquiries, issue receipts, and record customer suggestions.
Clean and arrange eating, service, and kitchen spaces.
Help kitchen staff when needed.
Skills
Being detail-oriented with basic mathematical skills
Ability to focus on the satisfaction of clients
Time management and excellent verbal and written communication skills
Ability to remain helpful throughout the work shift and develop a courteous approach to resolving complaints
Ability to lift heavy items, walk, stand, and work with other team members to provide excellent service in a fast-paced environment
Strong customer service skills and a high level of energy
Ability to handle cash transactions responsibly and accurately