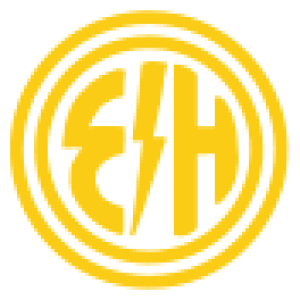 ---
Job Overview
BEST BENEFITS PACKAGE FOR HOURLY FULLTIME EMPLOYEES AROUND!
(73% Company Sponsored) HEALTH, MEDICAL AND DENTAL INSURANCE
PAID TIME OFF
WEEKLY PAY
TIPS
401K
PAYCHECK ADVANCE ( ZAYZOON )
Knock on the door of the nondescript 'deliveries only' door and wait to enter a stairwell that leads up to a space that looks exactly as a 70's Montana ranger's after-work mixology temple should (dim lighting, wood paneling, and a singer songwriter on stage), where there's a simple menu and bartenders whip up libations to taste. As the beloved record collecting, whiskey pouring, "upstairs neighbor" to Ladybird,
Ranger Station is intended to be an intimate 45 seat "speakeasy" cocktail bar, with an outdoors (wo)man sensibility and lived-in wood paneled upstairs lodge space. Ranger Station strives to be a darker, more eclectic, lived-in, warm, and almost tavern-like interior that is more representative of what one might find in the upstairs of a 50+ year old lodge in western Montana. Think of the type of place that could be described as a "ranger's watering hole" where those working in the national park might go after a long day 'in the park'.
The Ranger Station Host role is a first impression role! The host creates a warm and welcoming environment for patrons from the moment they enter the establishment. You will make sure that the guests feel welcomed, cared for, and valued. This role must also be knowledgeable of but not limited to, Ranger Station events, menus and brand information to assist guests. Hosts typically provide menus, take names for reservations and answer the phone.