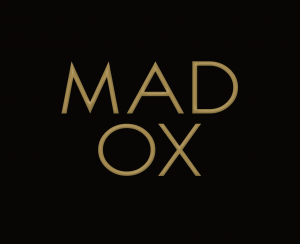 ---
Job Overview
Mad Ox is where the neighbourhood gets their barbecue fix. Here, we burn a combination of oak, hickory, cherry and apple woods all day, seven days a week to bring our customers the barbecue they crave. We set our standards high and cook our meats low and slow.
We are expanding our menu and with that our team as well. If you are interested in becoming a valuable team member at Mad Ox, apply and be a part of something bigger than just cooking food - - with a focus on delivering a unique experience by taking our patrons on a culinary adventure and ensure the meals excite both the palate and mind.
Respobsibilities:
Setting up cook stations and stocking them with the necessary prep supplies.
Preparing food on the line, as needed, by cutting, mixing, chopping, and making sauces.
Cooking items on the line by grilling, frying, chopping, sauteing, and broiling to quality guidelines and standardized recipes.
Maintaining cleanliness and hygiene standards (like creating and following a restaurant cleaning checklist) that comply with state and local food safety and sanitation regulations.
Handling and storing food safely and properly.
Takes inventory counts before and after shifts, completes food inventory or storage sheets.
Ability to work on weekends, stand for extended periods of time, and lift up to 50 pounds.Butchery skills are an asset for a more advanced position.