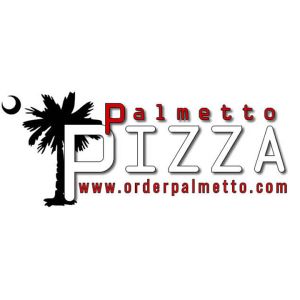 ---
Job Overview
Description
Professional servers needed to provide front of house full-service at an emerging Italian eatery. The restaurant is transitioning from pizzeria (counter service) to pizza and Italian fare (full service). We expect our servers to provide an excellent dining experience as the face of our restaurant. By providing stellar customer service, customers are greeted and served with continual interaction leaving them to feel as if they were the most important customer in the restaurant. Servers also assure effective and smooth communication between the front and back of house operations.
Servers will
Have patience, personality, and perseverance to thrive in this role
Have a positive attitude that overflows to customers
Greet and serve customers
Provide detailed menu information
Perform well in fast paced environments (able to multi-task)
Contribute to the team in a positive way
Effectively communicate with other teammates (front and back of house)
Accurately enter orders and accept payment through a handheld point of sale system
Deliver orders promptly and correctly
Provide an excellent dining experience to all guests
Benefits
Free restaurant t-shirt(s)
Flexible scheduling
Free meal on duty
Discount (50% off) meal off duty
No prior experience required. The salary range specified is starting salary, based on experience.
Please note: All employees begin on a 90-day probationary period.