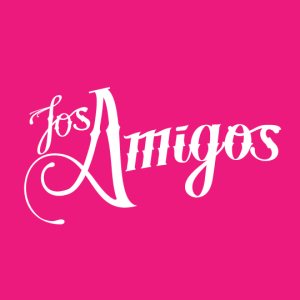 ---
Job Overview
Cantina Kitchen in Grand Rapids is seeking friendly, knowledgeable, service-oriented waiter with a passion for hospitality to join our team. As the primary point of contact for guest interactions in the dining room, the server is responsible for selling and serving food and beverages using their knowledge, hospitality and service skills. We offer growth potential into a management role.
Restaurant Servers submit orders to the kitchen and bring food out to guests when it is ready, filling their drinks and checking on other tables in the meantime. They help their tables pay their bill and make correct change, keeping track of receipts and tips. In addition to caring for guests, Restaurant Servers help maintain a clean and sanitary environment by bussing dishes, sweeping floors, wiping menus and completing other closing tasks.
Responsibilities
Greeting and seating guests.
Engage in friendly conversation with customers to cultivate a hospitable, welcoming environment.
Making menu suggestions and describing the dishes to guests
Delivering food to tables
Overseeing table maintenance
Monitoring guest satisfaction
Familiarity with Toast POS
Must have flexible schedule
Be knowledgeable about our food and beverages on the menu so they can explain dishes to guests and clarify any concerns about allergies or styles of food preparation.
Skills
High school diploma, G.E.D., or equivalent.
Open availability. Must be able to work evenings, weekends and holidays
Excellent written and oral communication skills
In-depth knowledge of winery and different types of cuisines
Highly developed interpersonal skills
High level of stamina to work to work on feet for extended periods