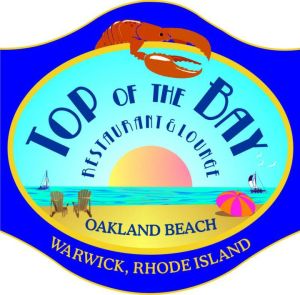 ---
Job Overview
As a Host or Hostess, you will be responsible for exceeding the guest's expectations by providing them with friendly, prompt, and attentive service that is tailored to the guests' preferences. A Host will be required to greet incoming and departing guests in a welcoming manner. The right team player will help set the pace of the dining room as you seat the guests in the dining and bar areas while ensuring a smooth handoff to the service staff.
The Host is also responsible for:
Responsibilities
Making memorable first and last impressions
Smiling and having genuine conversations with Guests, in person and on the phone
Coordinating the wait and seats Guests using a seating arrangement Computer
Managing the reception area and maintaining a good flow of the incoming guest while coordinating with the kitchen, servers, and managers
Making sure all guest requests are accommodated if possible while maintaining a professional attitude.
Provide information to all guest questions over the phone, in person, or by email
Assist in cleaning tables and resetting them to accommodate guests
Take reservations when offered
Assist the take-out area when needed
Answer and dispatch phone calls to appropriate department or manager
Skills
Personable, and customer service oriented
Reliable and dependable
Please Note that all candidates must be available to work day or night, weekends and holidays.