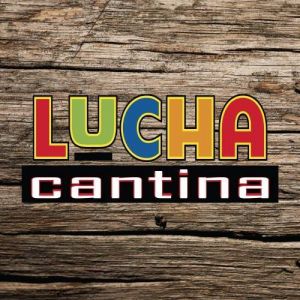 ---
Job Overview
Working at Lucha can be pretty sweet.
As someone who has worked most every job in the restaurant business, I know that who you work for matters just as much as what you do. Our leaders have done what we are hiring you to do. We know what it's like to do your job and we try run shifts like we were in your shoes.
We expect that you're coming to work to make some money and we'll do our best to make that happen. Our schedules are written so we have people here when we need them and not when we don't. We won't waste your time.
Our uniform is simple and we don't have a ton of rules. We just want you to give our guests a great experience and we know that the best way to do that is to know your menu and to work as a team.
I really think you'll like working here, but you don't have to believe me. Ask the people who started their careers with me and are still here.
Here's what you can expect on a typical day:
· Shifts start around 9am in the kitchen and a little later if your a server or host. Day shifts usually end around 4pm. Show up in your uniform and make sure we are set for the shift. Night shifts start for everyone between 3pm and 5pm and go till as late as 10:30pm but can end earlier depending on the position.
· Constant motion - whether checking on your guests, running food or bussing your tables, there's always something to do.
· Kitchen sidework is a little more in depth than Front of House Sidework but it isn't bad. Everyone works together as a team and you'll have checklists so you know what is expected of you.
Fill out an application and if we have an opening that fits your experience and availability I'll give you a call. Let's talk benefits, hours, and your restaurant experience.