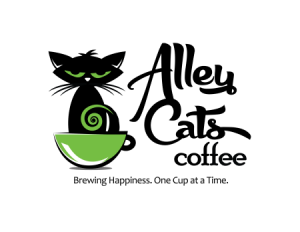 ---
Job Overview
Alley Cats Coffee is adding full and part time staff for its upcoming new location at 750 W Beaverbrook Ave in Spooner, WI.
The Expediter role is a critical role primarily responsible for completing all customer orderts by gathering and bagging all food and beveage items, double-checking completeness and quality, and ensuring each order is routed to the appropriate location (drive-thru queue, online order pickup, or customer pickup area). An expediter must be an excellent communicator, be able to intereact with team members and customers well, be very detail oriented and be able to problem solve to ensure guest satisfaction.
Must be able to also perform the role of cashier and drive thru order taker and willing to switch between roles as needed to serve the customer.
Responsibilities
Assembles Orders for routing
Ensure order completeness, accuracy and quality
Mark orders complete & prioritize order sequencing
Route orders to proper locations
Interact with customers in a friendly, engaging and professional manner
Work with team members well to ensure guest satisfaction
Communicate well to ensure all components of an order are produced
Take orders accurately and repeat orders to customers
Handle cash register duties
Skills
Great communication skills
High attention to detail
Highly organized and able sequence orders efficiently
Fast paced worker able to quickly route orders to the proper location
Problem solve issues and assess the mpact to the ordering queue
Ability to stand for long periods of time
Able to handle cash and credit card transaction working with a point of sale application.
Ability to walk quickly between multiple delivery stations