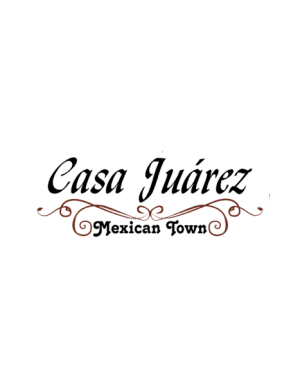 ---
Job Overview
Responsibilities
Provide exceptional customer service by warmly welcoming and greeting guests upon arrival.
Guide guests through the menu, making knowledgeable recommendations and answering any questions they may have about our authentic Mexican dishes and beverages.
Take accurate orders and relay them promptly to the kitchen staff, ensuring special requests or dietary restrictions are communicated effectively.
Serve food and beverages in a timely and efficient manner, maintaining high presentation standards.
Monitor and anticipate guest needs, responding promptly and courteously to any requests or concerns.
Ensure the dining area is clean, organized, and properly set up for each service.
Collaborate with fellow team members to create a harmonious and efficient working environment.
Process payments and accurately handle cash transactions while maintaining the security of the restaurant's assets.
Adhere to all food safety and hygiene regulations, maintaining a clean and safe work environment.
Continuously strive to enhance knowledge of Mexican cuisine, ingredients, and cultural aspects to provide authentic recommendations and engage in conversations with guests.
Skills
Previous experience as a server in a fast-paced restaurant environment is preferred.
Strong knowledge and passion for Mexican cuisine and beverages. Is a plus but not required as you can learn about our cusine here
Exceptional communication and interpersonal skills to effectively interact with guests and team members.
Ability to multitask and work efficiently under pressure while maintaining attention to detail.
Positive attitude and a genuine desire to provide outstanding customer service.
Ability to work evenings, weekends, and holidays as required.
Must meet the legal age requirements for serving alcoholic beverages in your jurisdiction.
Bilingual proficiency (English and Spanish) is a plus but not required.