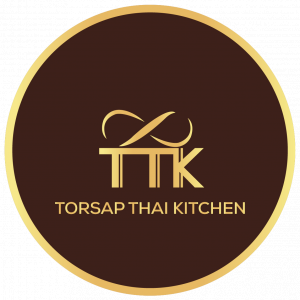 ---
Job Overview
Offering New Hires a $400 SIGN ON BONUS = $200 after 30 days + $200 after 90 days of continuous employment!
Positivity, team work, great money and great vibes!!
Love the job you have, start a new career with Torsap Thai Kitchen!
Perks include competitive pay, benefits for FT, shift meals, great vibes and a positively driven environment. Our team promotes creativity, innovation, precision, teamwork and growth. If this sound like a fit for you .Torsap Thai Kitchen Family invites you to apply today!
We are looking for experienced servers to join our team. We provide a friendly, responsive service to create an exceptional dining experience for all of our guests. Each FOH team member's primary objective is to show our guests such a marvelous time. Servers are responsible for genuinely communicating with guests, gaining full understanding of their goals in dining with us and to inspire and excite. Our runners are expected to have full knowledge of our menu, with the ability to multitask. You will represent our service and products with integrity and are responsible for tailoring each experience to each guest. Servers must understand the importance of timing and pace of a dining experience and take action to achieve Kemuri's ideal of service. Servers and Runners must act with a sense of hospitality towards not only the guest but also towards their fellow coworkers.
Responsibilities
Seek opportunities to "wow" people. Take it to the next level.
Build a relationship with your guests and utilize all the tools at your disposal to enhance their experience.
Know when to engage guests in conversation and how to excuse yourself when necessary.
Demonstrate genuine care and enthusiasm for the guests and their experience.
Provide support, empathy and care for your fellow coworkers.
With the host stand - Update them as much as possible and stay on top of their needs.
With each other - Use verbal as well as non-verbal communication to determine if a coworker needs support. That includes host, expo, manager, etc.
Communicate succinctly, constructively and positively.
Hold others accountable and approach them in a demeanor that you would like someone to approach you.
When approaching the chefs and expo, make sure the message is clear and concise. Make eye contact, and pause to ensure there are no questions.
Show respect to management and peers in all positions.
We look forward to hearing from you!
Please send your resume to: torsapthaikitchen@gmail.com