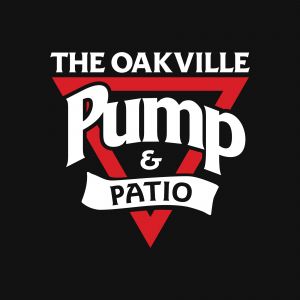 ---
Job Overview
Join Our Team at The Oakville Pump & Patio
Who We Are: The Oakville Pump & Patio is one of those neighbourhood restaurants where it feels like everyone knows each other, ya know?
Of course, we're focused on all the classic things a restaurant should be focused on, like offering fresh, delicious food and cold tasty beers, but where we differ is in our commitment to delivering an exceptional guest experience, and this comes easily when we hire the right people and provide the right culture.
Our Team Culture: We encourage a team environment that thrives on positivity, fun, and commitment to learning and growing. Here, every member is an essential piece in our puzzle, with each role significantly contributing to our high-quality food and service.
Qualities & Skills:
Exceptional customer service and communication skills
Holds confidence; is personable; great team player
Willing to make thier own decisions and take responsability
Strong problem solving skills
Strong planning capabilities and foresight
What We Provide:
Skill and experience based wages
Weekly tip outs
Staff and family discounts
Fun staff events, like Beach Volleyball in the summers!
Responsibilities as a Host: As the first impression of our restaurant, the host sets the stage for the exceptional Oakville Pump & Patio experience.
Manage flow of the restaurant and seating rotation
Punch in over-the-phone takeout orders
Coordinate reservations, waitlist and takeout/delivery hand-off
Coordinate event guestlist
Clear tables and ensure restaurant tidiness