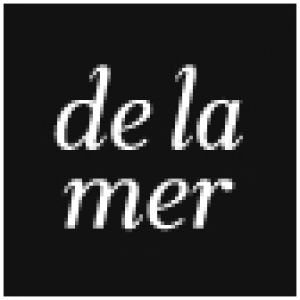 ---
Job Overview
At De La Mer we share our passion for seafood and sustainability with our neighbours to inspire them!
Here's Why we do what we do: We are conscious partners in this neighbourhood. We inspire sustainable food culture. We are unwavering in the betterment of our world.
If you know how to bring a smile to a guest's face and want that for yourself as well, join De La Mer! Be part of an amazing crew and celebrate your own growth and success!
This is a whole new take on fish and seafood! · Our Crew offers A+ service at all times, guiding our guests through a culinary experience by offering recipes, pairings and serving suggestions. ·
Our Crew works within a well defined set of expectations that allow us to perform at our best by taking away the "what if's". ·
Some of the specific job performance you can count on as one of our crew is: guiding guest's experience, cutting and serving fish and seafood, answering and returning phone calls, taking orders, cleaning and sanitation, cash management.
You are integral to welcoming our guests, assessing their needs and helping to bring them the perfect fish and seafood from our cabinet.
Do we have your interest? Submit your resume!
Job Types: Full-time, Part-time
Salary: From $15.90/hour for those 18 years and older, From $14.60/hour for those under the age of 18.
Benefits:
· Casual dress
· Dental care
· Discounted or free food
· Extended health care
· Flexible schedule
· Life insurance
· Profit sharing
· Store discount
· Vision care
Schedule:
· 10 hour shift
· 8 hour shift
· Weekend availability
COVID-19 considerations:
As the realities of COVID-19 evolve, De La Mer will continue to develop and implement additional measures to ensure health & safety of our guests and crew. Changes to operations related to COVID-19 will be amended, time to time, at sole discretion of DLM. to inspire them!