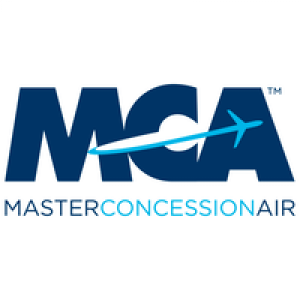 ---
Job Overview
Summary:
The Crew Member is responsible for performing a variety of duties within a fast food establishment which may include cleaning the food or stock areas, operating fryers & microwaves, manning food preparation production line, assisting in the kitchen area, and maintaining inventory; performs all other responsibilities as directed by the business or as assigned by management. This is a non-exempt position and typically reports to the Store Manager.
Essential Functions:
Maintains a cheerful, courteous disposition and a neat, clean and professional image.
Possess proficient knowledge of the menu in order to explain our offerings to the Guests, inform them of current food promotions and specials, and answer any questions.
Collect payment (credit cards, cash) for drinks and/or food served following company established accounting procedures for all transactions.
Ensure all financial transactions are correct and maintains accuracy and coin for making change. Operate credit card machines correctly. Accurately calculates change due to the Guest and return appropriate amount in a timely matter
Cleans and stocks customer eating area(s), work stations, and equipment
Greets all customers with a smile and friendly greeting and follows all MCA customer service policies and procedures
Maintains a solid knowledge of product and services available in unit
Transfers supplies and equipment between storage and work areas by hand or cart
Assists with a variety of kitchen-related functions as needed
Move and lift food and beverage products and supplies
Qualifications:
Demonstrates the ability to interact with the public and coworkers in a friendly, enthusiastic and outgoing manner Ability to bend, twist, and stand to perform normal job functions
Ability to lift and/or move up to 50 lbs to shoulder height
Requires the ability to speak, read and comprehend instructions, short correspondence and policy documents, as well as converse comfortably with customers
Customer service and cash handling experience preferred
Stands/walks during 100% of shift.
Ability to verbalize clearly and respond to Guests.