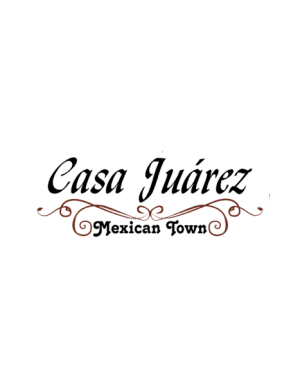 ---
Job Overview
Responsibilities 
Greet and welcome guests with a friendly and genuine demeanor, creating a positive first impression.
Manage the waitlist efficiently, accurately estimating wait times, and seating guests in a timely manner.
Effectively communicate with guests, informing them of specials, promotions, and any relevant information about our authentic Mexican cuisine and beverages.
Maintain a clean and organized lobby area, ensuring it is well-stocked with menus and promotional materials.
Coordinate with servers and bussers to ensure smooth table turnover and optimal guest flow.
Provide accurate information to guests regarding table availability, wait times, and any necessary accommodations.
Manage reservations and seating arrangements, ensuring they are accurate and well-organized.
Respond promptly and courteously to guest inquiries, requests, and concerns, striving to exceed their expectations.
Collaborate with the kitchen and service staff to ensure effective communication and exceptional service throughout the dining experience.
Assist with general restaurant tasks as needed to support the overall team effort.
Skills 
Previous experience as a host/hostess or in a customer service role is preferred but not required. We are willing to train the right candidate.
Excellent interpersonal and communication skills to engage and connect with guests of diverse backgrounds.
Strong organizational and multitasking abilities to manage the waitlist and seating efficiently.
Ability to work in a fast-paced environment, remaining calm and composed during busy periods.
Positive and friendly attitude, with a genuine desire to provide exceptional customer service.
Bilingual proficiency (English and Spanish) is a plus.
Must be able to work evenings, weekends, and holidays as required.
Perks and Benefits:
Competitive hourly wages.
Flexible scheduling options to accommodate personal commitments.
Opportunities for growth and advancement within a vibrant and expanding restaurant group.
Employee discounts on food and beverages.
A supportive and inclusive work environment that values teamwork and personal development.