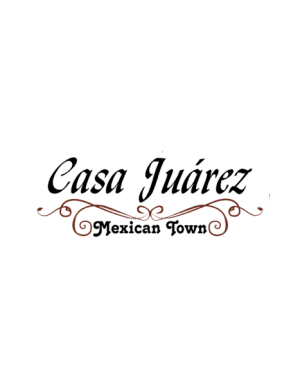 ---
Job Overview
Responsibilities
Clean and sanitize all dishes, utensils, and kitchen equipment using the appropriate washing techniques and cleaning agents.
Load and unload dishwashing machines efficiently, ensuring items are properly arranged and organized.
Hand wash delicate items that cannot be cleaned in the dishwasher.
Sort, stack, and store cleaned items in the appropriate storage areas, maintaining organization and accessibility.
Assist with food preparation tasks as directed by the kitchen team, such as peeling vegetables or portioning ingredients.
Empty trash and maintain cleanliness in food preparation and storage areas.
Maintain a clean and organized work environment, following food safety and sanitation guidelines.
Collaborate with kitchen and service staff to ensure efficient communication and teamwork.
Support the overall team effort to provide exceptional service and contribute to a positive working environment
Skills
Previous experience as a dishwasher or in a similar role is preferred but not required. We are willing to train the right candidate.
Strong work ethic and ability to work in a fast-paced environment.
Attention to detail and commitment to maintaining cleanliness and organization.
Physical stamina and the ability to lift heavy items and stand for extended periods.
Ability to follow instructions and work collaboratively with a diverse team.
Positive attitude and willingness to contribute to a supportive and inclusive work environment.
Must be able to work evenings, weekends, and holidays as required.
Perks and Benefits:
Competitive hourly wages.
Flexible scheduling options to accommodate personal commitments.
Opportunities for growth and advancement within a vibrant and expanding restaurant group.
Employee discounts on food and beverages.
A supportive and inclusive work environment that values teamwork and personal development.