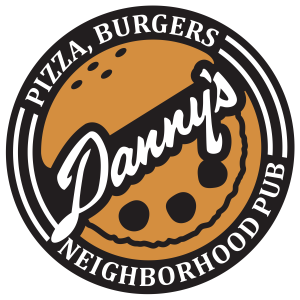 ---
Job Overview
PIZZA MAKER
Description
· Perform duties to prepare and cook pizzas according to order.
Work from verbal and written orders:
Stock and prepare necessary food ingredients and dry goods needed for pizza preparation.
Read order tickets for appropriate ingredients to utilize.
Stretch and prepare edges of the pizza crust. Measure and apply ingredients to pizza.
Cook pizza by placing in oven, monitoring the cooking process, take pizza out of oven and slice.
Clean pizza ovens, meat tables and all food prep machines on a regular basis.
Monitor quality of food and spoilage.
Rotate perishable stock items based on FIFO method of inventory
Follow SOP's of pizza preparation adhering to specified weights, measures, portioning techniques and safe food handling practices.
· Use kitchen / cooking appliances and equipment.
· Follow safety rules and keep work area in a clean and orderly condition.
· Perform other related duties as assigned.
Requirements
· Food Handler certification
· Must be able to work weekends.
· Safety shoes
•Available 10am-pm Monday through Friday.
· Constantly be able to lift, reach, bend and stoop.
· Be able to work in a standing position for long periods of time (up to 5 hours).
· Frequently be able to safely lift bags, cases, and stack weight up to 50 pounds with assistance.
Our Commitment to You
Part-time or full-time hours.
401K
Flexible scheduling.
Advancement Opportunities.
Team Member discounts.