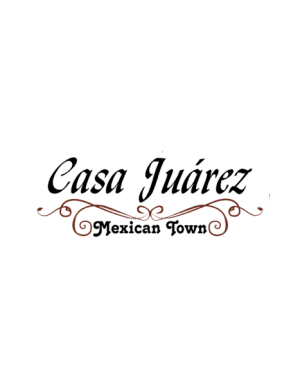 ---
Job Overview
Responsibilities 
Clear tables efficiently and promptly, ensuring the dining area is clean and ready for the next guests.
Reset tables with clean tableware, glassware, and utensils following established standards.
Assist servers in delivering food and beverages to tables when needed, ensuring accuracy and timeliness.
Refill water glasses and provide additional drink service as requested.
Maintain cleanliness and organization of the restaurant, including sweeping, mopping, and sanitizing work areas.
Assist in restocking supplies, such as napkins, condiments, and other dining essentials.
Collaborate with the kitchen and service staff to ensure smooth communication and efficient operations.
Respond promptly to guest requests and concerns, providing assistance and ensuring their satisfaction.
Adhere to all food safety and sanitation guidelines, maintaining a clean and safe work environment.
Support the overall team effort to provide outstanding customer service and create a welcoming atmosphere.
Skills 
Previous experience as a busser or in a similar position is preferred but not required. We are willing to train the right candidate.
Strong work ethic and ability to work in a fast-paced environment.
Attention to detail and a commitment to maintaining cleanliness and organization.
Excellent teamwork and communication skills to collaborate effectively with the front-of-house and kitchen staff.
Ability to lift heavy trays and bus tubs, and stand for long periods of time.
Positive attitude and willingness to go above and beyond to ensure guest satisfaction.
Must be able to work evenings, weekends, and holidays as required.
Bilingual proficiency (English and Spanish) is a plus.
Perks and Benefits:
Competitive hourly wages.
Flexible scheduling options to accommodate personal commitments.
Opportunities for growth and advancement within a vibrant and expanding restaurant group.
Employee discounts on food and beverages.
A supportive and inclusive work environment that values teamwork and personal development.