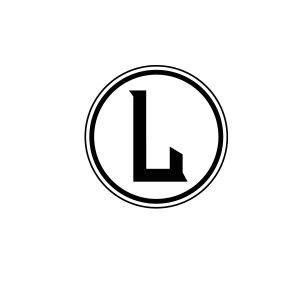 ---
Job Overview
Maintaining excellence in quality of food and drink preparation by the use of standardized recipes and employee training.
Managing employees (hiring, firing, training, scheduling, continuing review and education).
Maintaining optimum costs by minimizing waste, enforcing portion control and recipe standardization, inventory theft/loss control, competitive purchasing, and proper handling and rotation of inventory.
Maintaining total restaurant labor cost below 31% by scheduling labor to weekly forecasted budget and increasing or decreasing labor to meet daily sales fluctuations.
Managing operations in an optimum fashion (ticket times, plate presentation, line checks, pre-shift and post-shift check-in/outs, inventory, purchases, receiving).
Maintaining cleanliness and sanitation to a high standard (exceeding health department standards, protecting our investment in equipment and service ware from theft and breakage).
Managing service and guest experiences to the highest level in the market with an emphasis on staff training.