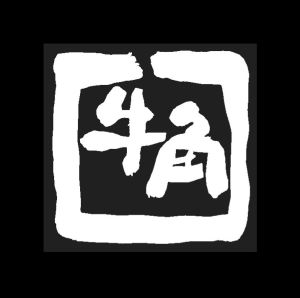 ---
Job Overview
Title: Server
Employment Type: Hourly
Pay Rates: $15-$50/hour ($10/hour PLUS TIPS) (Minimum wage: $15/hour)
Job Description:
The Server serves food and drinks following established guidelines, procedures, and policies as prescribed by company standards. He or she interacts with guests and staff in a cordial, efficient, and professional manner and helps with seating guests, clearing and setting tables, preparing to go orders, side work, and cleaning duties.
The ideal candidate for this position has a high school diploma or high school equivalency diploma and at least one year of experience in a restaurant setting. He or she can work a flexible schedule that includes days, nights, weekends, and holidays. Good written and speaking communication skills, good time management skills, and professional dress, speech, and behavior are all required for this position.
Responsibilities:
Greets all customers in a warm, sincere and helpful manner
Takes orders and serves meals and beverages promptly and courteously
Operates the complete POS system and other required software
Ensures that work areas are clean and that equipment, tools, and supplies are properly stored
Follows safety and sanitation rules and practices
Helps bus and set tables and performs side-work and cleaning duties as needed
Qualifications:
One year of relevant experience preferred
Helpful attitude and friendly demeanor
Able to work days, evenings, weekends, and holidays
Benefits:
Employee Discounts
Employee Recognition Program
Opportunity for growth within the company