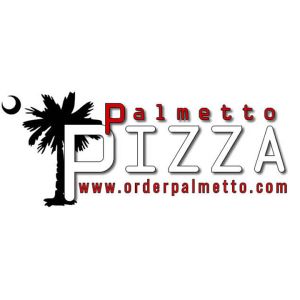 ---
Job Overview
Description
Cook/pizza makers needed to produce high quality food at an emerging Italian eatery. The restaurant is transitioning from pizzeria (counter service) to pizza and Italian fare (full service). We expect our back of house staff to produce to an exceptional product with precision accuracy in a fast paced environment, without loosing their cool.
Cooks will
Have patience, personality, and perseverance to thrive in this role
Have a positive attitude that overflows to the entire team
Perform well in a fast paced environment (able to multitask)
Contribute to the team in a positive way
Effectively communicate with other teammates (front and back of house)
Accurately prepare food based on orders provided by front of house and assure all food leaving the kitchen is consistently presented as specified
Accurately utilize the back of house (kitchen display system) as integrated with the point of sale system
Provide an excellent dining experience to all guests
Benefits
Free restaurant t-shirt(s)
Flexible scheduling
Free meal on duty
Discount (50% off) meal off duty
Examples of what you will do as a cook include: preparing pizza dough, prepping ingredients and food product; maintain a clean work station; prep/cook/plate appetizers, pizzas, pastas, hoagies/grinders, wings, desserts.
No prior experience required. The salary range specified is starting salary, based on experience.
Please note: All employees begin on a 90-day probationary period.