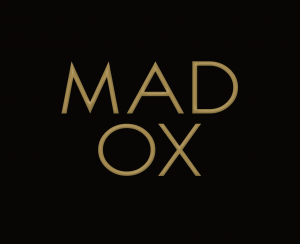 ---
Job Overview
Mad Ox is where the neighbourhood gets their barbecue fix. Here, we burn a combination of oak, hickory, cherry and apple woods all day, seven days a week to bring our customers the barbecue they crave. We set our standards high and cook our meats low and slow.
We are expanding our menu and with that our team as well. If you are interested in becoming a valuable team member at Mad Ox, apply and be a part of something bigger than just serving food - - with a focus on delivering a unique experience by taking our patrons on a culinary adventure and ensure the meals excite both the palate and mind.
Key Responsibilities
Ensure dishes, glassware, flatware, pots, and/or pans are cleaned effectively and efficiently using dishwashers or by hand
Restock all dishes, glassware, utensils, pots/pans in the appropriate locations
Perform general cleaning duties including carrying out the garbage and recyclables, sweeping and mopping floors (of the entire kitchen, including inside fridges)
Operate cleaning machines to company and manufacturer settings/specifications
Perform basic maintenance and troubleshooting of equipment and machines
Ensure all kitchen equipment (steam tables, flat tops etc) are properly cleaned
Clean the hood and ventilation system on a regular basis
Assist cooks with prep work as required
Clean unseen areas at least once a month (behind and under shelves/equipment)
Follow all Health & Safety policies and procedures
Ensure the work area is always kept clean, neat and sanitary
Complete other duties as requested
What You Bring To The Kitchen
A passion for culinary experiences and a commitment to teamwork and fun.
A commitment to fostering a supportive and engaging experience for your team members and guests.
A willingness to learn and an openness to feedback, coaching, and mentorship.