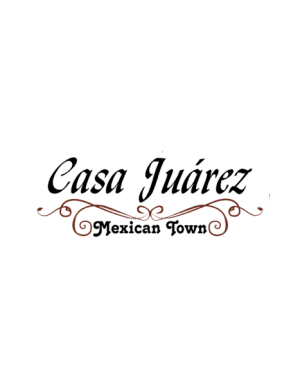 ---
Job Overview
Responsibilities 
Craft and serve a wide variety of Mexican-inspired cocktails, mocktails, and beverages with precision and consistency.
Provide a warm and welcoming atmosphere by engaging guests in friendly and knowledgeable conversations about our drink offerings.
Recommend and suggest drink pairings to complement our authentic Mexican cuisine and enhance the dining experience.
Create innovative and visually appealing drink presentations, incorporating fresh ingredients, house-made syrups, and unique garnishes.
Maintain a well-stocked bar, including ingredients, garnishes, glassware, and equipment, ensuring efficient and seamless service.
Adhere to all beverage recipes, portion control, and presentation standards to maintain the quality and consistency of our offerings.
Demonstrate expert knowledge of spirits, beers, wines, and specialty Mexican beverages, including tequilas, mezcals, and aguas frescas.
Collaborate with the kitchen and service staff to ensure smooth communication and efficient order delivery.
Uphold the highest standards of cleanliness and organization in the bar area, following all food safety and hygiene regulations.
Engage in ongoing professional development to stay updated on industry trends, mixology techniques, and new beverage offerings
Skills 
Previous experience as a bartender in a fast-paced restaurant or bar environment is preferred.
Extensive knowledge and passion for mixology, with a focus on Mexican-inspired drinks and flavors.
Strong understanding of different spirits, wines, and beers, particularly those commonly used in Mexican cocktails.
Excellent customer service and communication skills, with the ability to engage and connect with guests.
Proven ability to multitask, prioritize, and work efficiently under pressure.
Creative mindset and ability to craft unique and visually appealing cocktails.
Must meet the legal age requirements for serving alcoholic beverages in your jurisdiction.
Bilingual proficiency (English and Spanish) is a plus.
Perks and Benefits:
Competitive hourly wages plus tips.
Flexible scheduling options to accommodate personal commitments.
Opportunities for career growth and advancement within a growing restaurant group.
Employee discounts on food and beverages.
A vibrant and inclusive work environment that fosters creativity and teamwork.