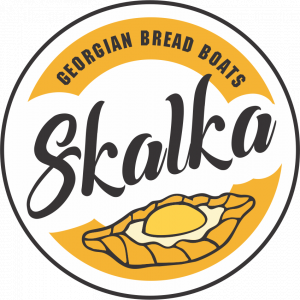 ---
Job Overview
Skalka is the first-ever fast-casual Georgian restaurant. We are on a mission to give Georgian/Russian food the popularity it deserves and open up a location in every major city in the US!
We are looking for great people to join our team:
👉 No prior restaurant experience is needed.
👉 Flexible schedule. Take as few or as many shifts as you'd like.
👉 $18.69 – $28 an hour total compensation plus tips. Become a manager within 4-6 weeks and gain leadership experience.
👉 Free parking in Downtown Seattle and free meals.
👉 Great food, you can feel good about serving and eating every day.
Responsibilities include, but are not limited to the following:
Maintain positivity and enthusiasm at all times
Consistently provide quality food and beverages for customers
Adhere to the café schedule
Follow health, safety, and sanitation guidelines
Complete all side work before the end of the shift
Requirements:
Must be positive and approachable
Well-organized and detail-oriented
Ability to work well with a team and to learn quickly
If this is something you are interested in, apply now!