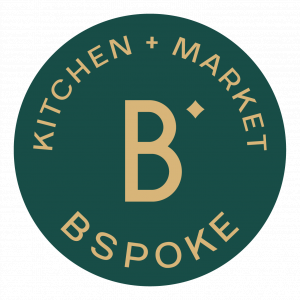 ---
Job Overview
Our kitchen staff will have the opportunity to help develop and grow the B'Spoke brands, build and work with unique menus in our new ghost kitchen in Toronto.
A successful candidate at B'Spoke will be motivated to develop skills in culinary. We're also interested in people with:
Some restaurant experience is preferred. Food Handlers Certification, WHMIS and other certifications are a plus. Willingness to learn is a must.
A Growth mindset. If you're comfortable with the status-quo, this isn't the place for you.
A Strong character. Honesty, integrity, dedication, commitment. Doing the right thing is in your nature, you just can't help it. You can understand and follow directions, take responsibility for your actions and results, and you work hard on self improvement
Enthusiasm. Do you feed off of other people's energy, or do other people feed off yours? The latter is preferred. You're prepared to work a variety of hours based on the needs of the restaurant.
What's in it for you?
You will have an opportunity to play a role in the development of a new and exciting brands and concepts. B'Spoke is looking for individuals that are focused on personal growth and development and are ready to help us build a foundation for a big future.
If hired, you will be given the opportunity to grow and develop with the brand and establish yourself as a key member of our team.