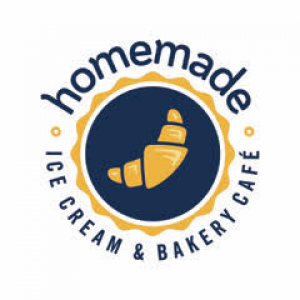 ---
Job Overview
Responsibilities
Ensuring that each Guest receives outstanding Guest Service by providing a Guest friendly environment which includes greeting and acknowledging every Guest, maintaining outstanding standards, solid product knowledge, and all other components of Guest Service
Maintaining an awareness of all product knowledge information and promotions.
Take pride in every aspect of your work and perform it with energy and enthusiasm.
Assisting in processing and replenishing merchandise; participating in receiving and monitoring floor stock.
Adhering to all Company policies, procedures, and practices.
Work as a team player with a commitment to outstanding customer service.
Greet guests to make them feel welcomed and valued.
Accurately and efficiently completing all sales transactions and maintaining proper cash accountabilities at POS registers
Communicating Guest requests to management
Performing other duties as assigned
MInimum age - 16 years of age
Must be available for closing shifts and weekends to be considered for employment.
Skills
One to two years prior cashier experience preferred but not required.
Basic knowledge of POS systems is beneficial.